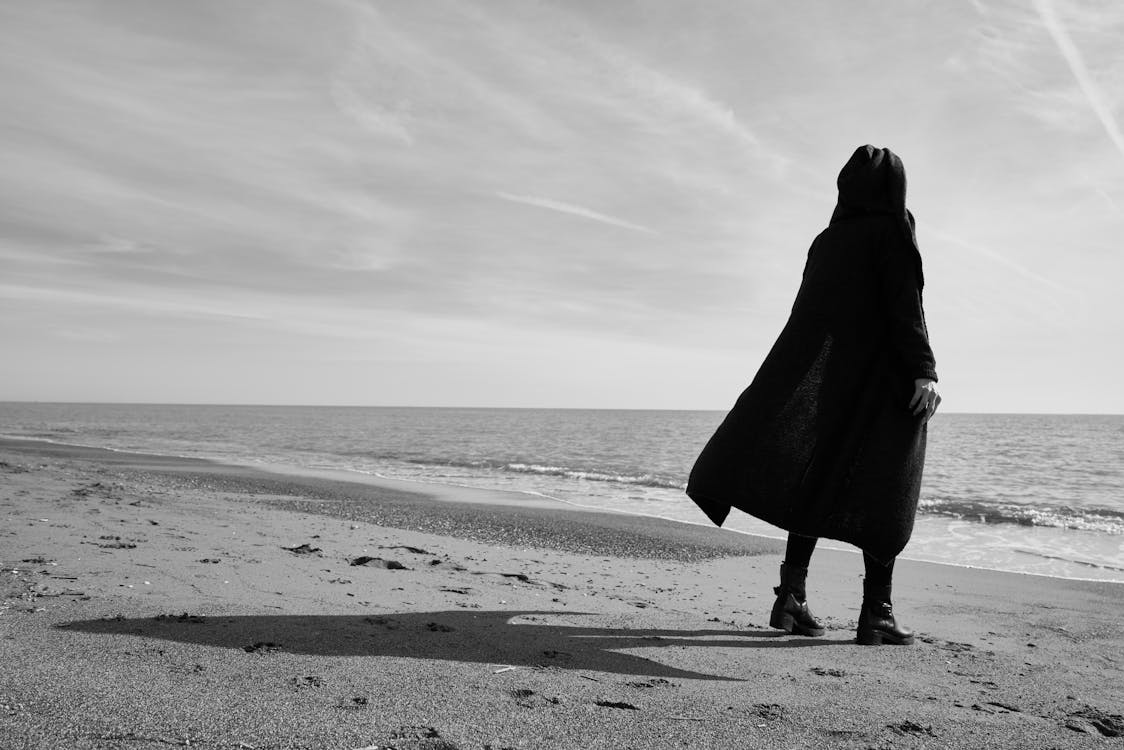 Don't get too close.  My teacher has said it often enough that it pulses with my heartbeat. One is soundless, two are noticed, three rouses suspicion. It is not in your interest to get attached. 
I never tell her about pulling Kylie out of the flames, wrapping my arms to hide the burn scars. Reckless, without thinking.
Explore. Gather information.
She doesn't know how I traded that costly document so Rachel wouldn't have to give up her dream. Irresponsible, sentimental.
If the group helps you with this goal, then stay with the group, but don't get careless.
I don't speak about when I got caught because I stayed behind for Denton; out in the open, suspicious and easily caught.  No gain to be had, no caution employed. 
Don't get attached.
We've really put our foot in it now.  Kylie is taken, held in the black fortress, surrounded by a city of enemies.  We need her back, we need her safe.
My teacher knows a few things about that dark place, and we would take whatever we could get.  It was a strange thing to introduce them to her.  I warned them to be on their best behavior, but still, we're a mismatch of quirky people.  There's only so much we could do.  I think, despite our best diplomatic efforts, we put her in a bit of shock.
Each of our questions were met with successively longer pauses, and increasingly hesitant answers. Her gaze was burning a hole through my forehead as the minutes dragged on, but we needed her answers, and I was ready to throw everything else to the wind. I stood tall and held her gaze, daring her to brush us off, cornering her into taking this seriously.
Eventually, there were no more questions she could answer, and she pulled me aside.
With narrowed eyes, she asked me, "How close are you to them?"
One is soundless, two are noticed, three rouses suspicion. It well may be our job to get involved, to have a finger reaching every corner, but not like this. She was waiting for my other motive, my better reason to try this folly.
I looked straight into her eyes, which flamed like auburn fire, and said, "I'm not an idiot.  I know what I'm doing."
The dark city now stretches before me, dark and jagged and filled with things that slit throats in the night. Denton and Rachel are my only source of warmth in the face of this monstrosity.
I didn't tell my teacher a complete lie. 
I don't know for sure that I'm not an idiot, though I like to think I'm decently smart.  Smart enough to have something of a plan.  Smart enough to have a decent chance. I know I spoke the truth when I told her I know what I'm doing.
We slip into the city, stepping light as air, eyes on the black fortress where Kylie is held. Somewhere.
I won't return when this is over, no matter the outcome. I've chosen my path.
I'm getting attached.